Residential, commercial, industrial and more...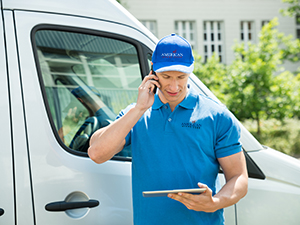 American Stone Care provides marble and other natural stone restoration and concrete floor polishing services.
We service private homes, warehouses, labs, manufacturing facilities, parking garages, hospitals, auto repair shops, offices, retail stores, restaurants, car dealerships, distribution facilities, churches, and much more.
Our clients include HITT Contracting, Turner Construction, Rand Construction, Grundley Construction, Clark Construction, GOOGLE, Under Armour, Northrop Grummen, and Boing.
For a FREE estimate on professional stone, concrete floor services in the DC, MD, VA area, contact us online or call (877) 338-5559 today.